Horizontal jalousie are thanks to its unique functionality and ease use still very popular. Their biggest advantage is the ease of light transmission by simply tilting the slats. In addition, today may not look so dull as in the past. We offer unrivaled materials and execution of design patterns and colors. Interior horizontal blinds can be installed on any window into the glazing bars or across a niche on the wall or ceiling, even the windows of irregular shapes - triangular, trapezoidal, round, ...
High-quality materials and precise workmanship ensures long life and reliability. Interior shutters will be custom made according to your specifications or professional measurement by our technicians. Price of the jalousie depends on the dimensions (width, height) and the type of manipulation (manual, solar-powered motor 230 V).
Design jalousie LEHA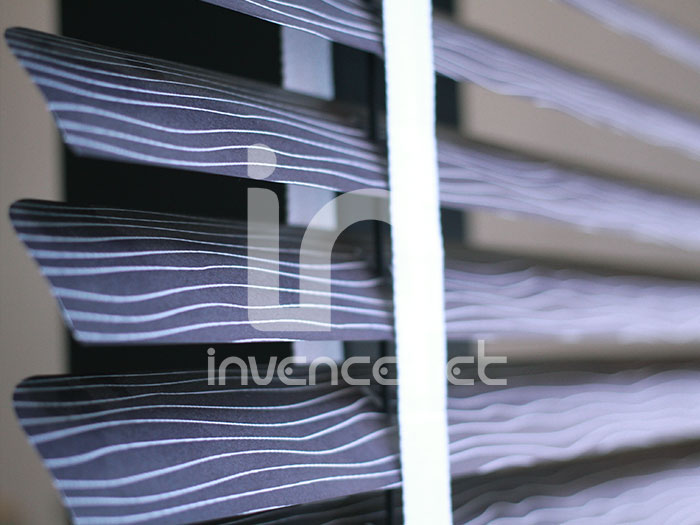 Design jalousie LEHA are made by the Austrian company LEHA, a leading European manufacturer of shielding techniques. Jalousie are manufactured in widths of 16, 25, and newly also 32 and 50 mm. Slats may be atypically shaped, thus creating an interesting window on the surface patterns. MegaView provides a better view through the window due to the special folding slats of two. We offer 226 different colors and slat surfaces. Design jalousie by Leha are also suitable for shading of large glazed areas.
Horizontal jalousie HIT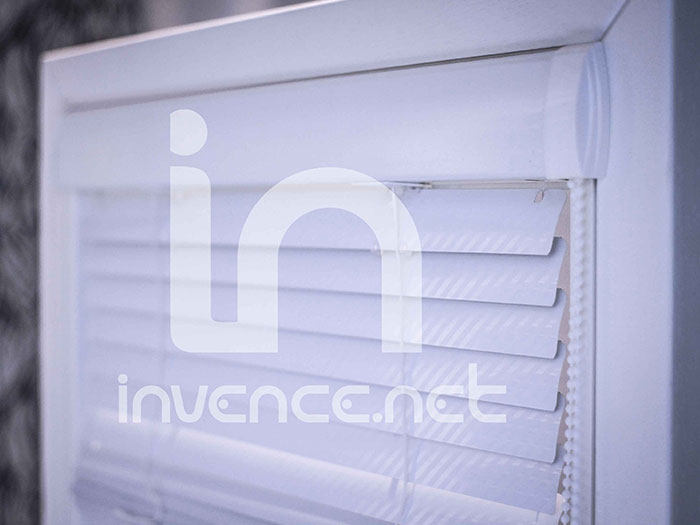 Interior horizontal jalousie HIT is a high quality manufacturer of Czech blinds ISOTRA at an affordable price. The jalousie is suitable for aluminum, plastic, wood or euro windows. In some cases, the jalousie can be installed into the lining windows. Upper and lower profile sheet with can be lacquered in any RAL color or may be coated Renolit foil in wood imitation. Newly plates and profiles can be edited by DECORAL system. This technology meets the surface resistance of powder coating, such as abrasion resistance, gloss, mechanical and color stability. The transfering film with any decor is then inserted in the powder. At a temperature of 200 ° C the pattern is effectively transfered and the foil is then removed. This way you can very accurately imitate wood, but also other textures of materials. Although this method achieves an infinite number of combinations of colors and patterns and increased surface quality, is compared to Renolit cheaper. Horizontal jalousie HIT is very reliable with more than a simple chain control. The available width of the slats is usually 16 and 25 mm. Jalousie without visible side slits is commonplace.
The swatch of slats for horizontal blinds HIT can be found here.
Jalousie ISOLITE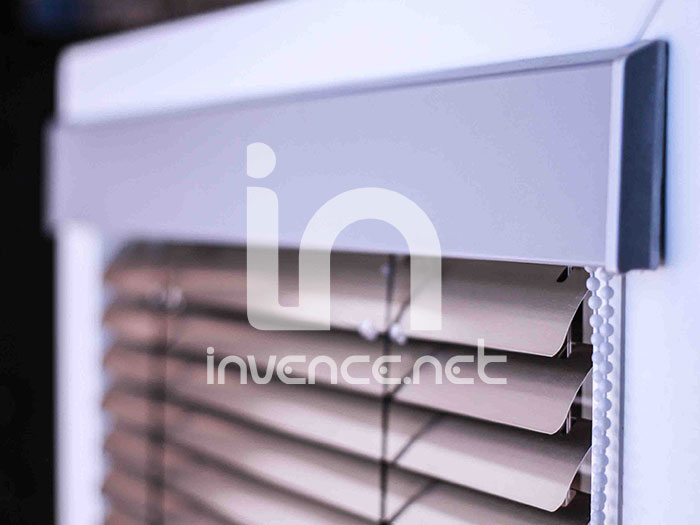 Isolite is type of horizontal blinds in a new modern design. This is a more luxurious version of HIT blinds, also from the Czech manufacturer ISOTRA. All-aluminum profile gives the blind a great look and quality. Simple and convenient operation by the chain is commonplace. Practicality, reasonable price and elegant appearance - it's Isolite horizontal blinds.
Top Profile shutters can be painted in any RAL color or may be coated Renolit foil imitating wood or painted DECORAL system. You can choose from a wide range of colors plates. The available width of the slats is usually 16 and 25 mm. The swatch of slats for horizontal blinds ISOLITE can be found here.
Jalousie ENERGY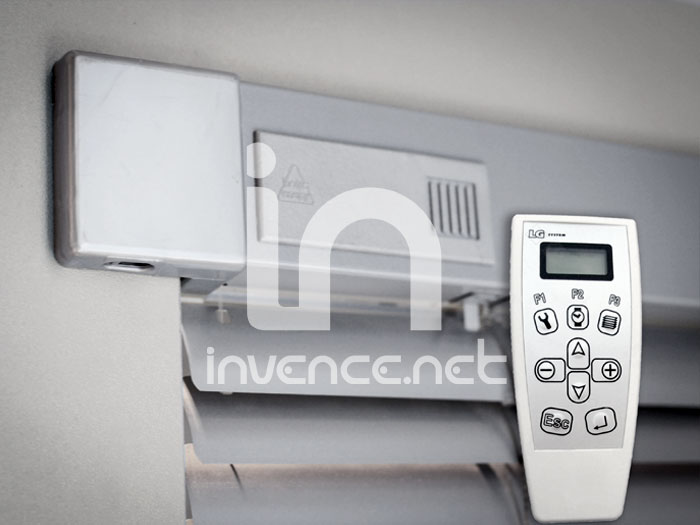 Solar jalousie Energy is the only blinds shutters with remote control, built-in battery-powered, which is charged by solar cells. These articles are incorporated into the upper profile on the outer side of the glass. With this solution, you can easily control the controlling and tilting the slats by using the remote control. A substantial advantage may also constitute the installation without having to connect to a power source. Maximum width of ENERGY solar jalousie can be up to 2 meters, height of 2.2 meters with a total limit of 2.5 m2. The swatch of slats for solar jalousie ENERGY can be found here.
Advantages and possibilities of Jalousie:
we offer professional measurement of windows at your apartment and future assembling of jalousie

the examples of jalousie can be seen in our showroom

see the swatch of slat for HIT, ISOLITE and ENERGY here

jalousie can be mounted to the glazing bars on the window frame, front wall, ceiling

types of controling : cord, chain, engine (key, remote control)

supporting aluminum profiles are made of metal - lacquered

lateral line using a nylon or stainless steel cable

slat width: 16, 25, 35, 50 mm

easy operation and maintenance (washable)

large selection of colors

the possibility of DECORAL system panintg

warranty up to 5 years

high resistance

the possibility of design execution - designer blinds Leha

atypical design - jalousie for oblique and arched windows

maximum dimension of the inner louver is 5 x 5 meters with the 50 mm slats
More in czech language: Horizontální žaluzie na míru