Showroom is just closed but you can call us
Request for quotation
Request a free consultation and quotation. Fill in the type of shading and the required dimensions. We will send a quotation as soon as possible.
FREE professional quotation processing based on the submitted dimensions and requirements.
FREE product advice from an experienced supplier of shading technology (services since 2008).
Our suppliers are prestigious manufacturers where we can guarantee high quality workmanship, long life and exceptional design. We also service our products after warranty. We cooperate with high quality architects, planners and interior designers.
Or call us during working hours at +420 777 234 678 or visit our Prague showroom.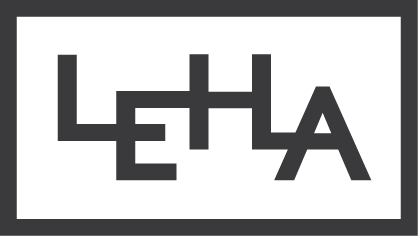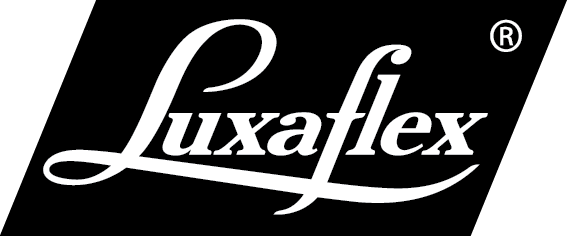 ---