Cordless motorized ENERO is a unique roller blind that offers comfort of remote control without power cable. With the special system of springs, which are integrated into the motor main winding tube, the battery life reaches incredible value. When using ENERO once a day (up and down) battery lasts up to 5 years. The battery-powered system is also one of the quietest motor drives on the market. More technical information of cordless motorized roller blind Enero can be downloaded here. ENERO is custom made according to your wishes. The price of ENERO depends on the dimensions (width, height) of the substance used.
After battery depletion ENERO can also be controlled manually - by a slight pull of the lower profile. The battery can be easily replaced, it is made up of ordinary alkaline batteries type D. Roller shutter offer one or seven-channel remote control which can be tuned in any order, or grouped into groups replicating the room etc.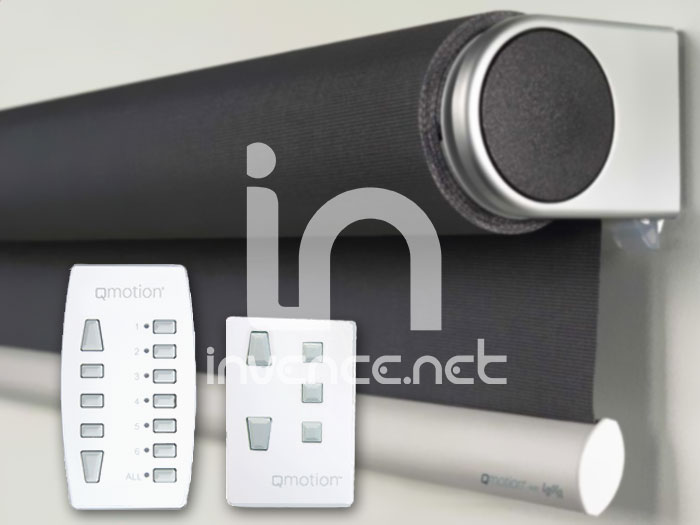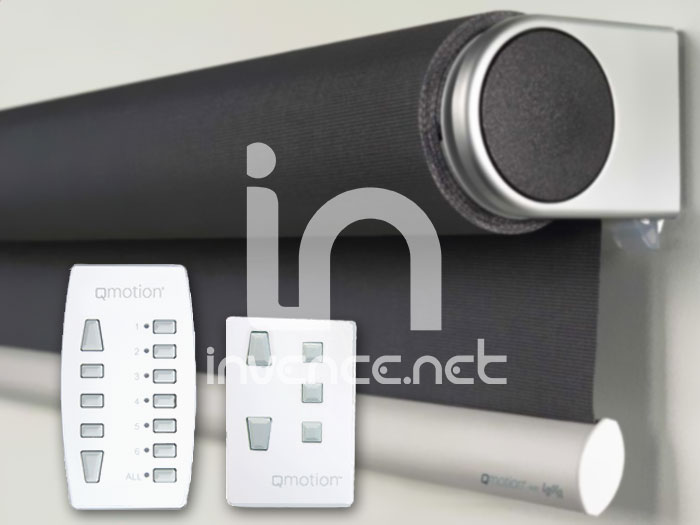 After buying a special module to your Wi-Fi ENERO can be controlled via a smartphone or tablet running Android or iOS.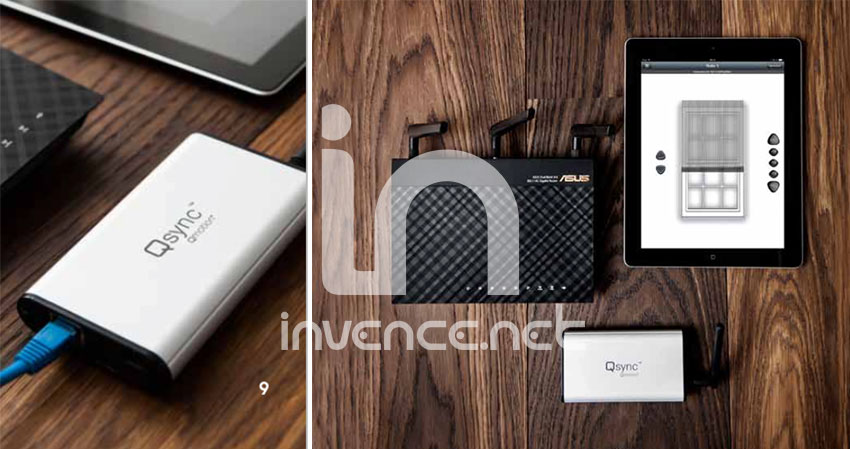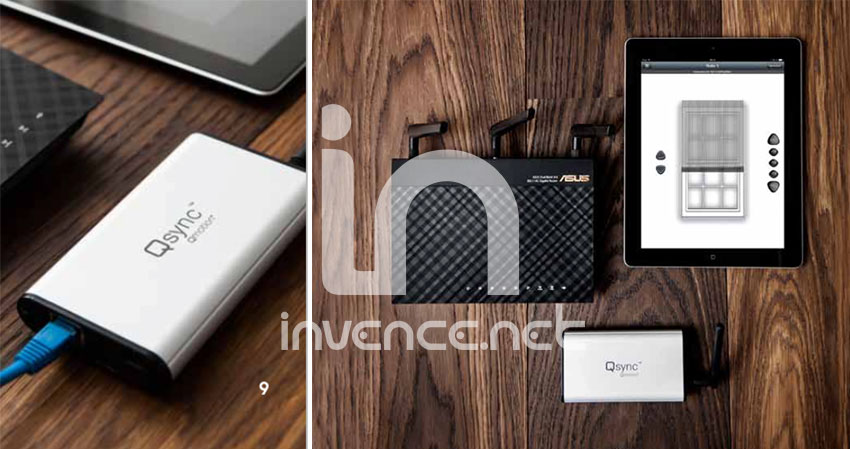 For Enero can be used any fabric from our offer. This means that you can choose from more than 800 kinds of classic roller blinds materials and even 160 double striped substances that are used to double-blind TWINROLLO. Swatches of materials for ENERO blinds can be found here.
Blind Enero battery can be mounted on the wall above the window, ceiling or even to reveal windows (between the inner and outer casement).
**More technical information about ENERO can be found here.**
Advantages and possibilities of ENERO:
we offer professional measurement of windows at your apartment and future assembling of chosen product
ENERO blinds are tailor-made
ENERO can be seen in our showroom
check out our fabric swatches HERE
possibility of delivery of the finished product according to your specifications on delivery (custom installation)
shading system with the quietest motorized drive on the market
ENERO can be controlled by remote control or possibly by smart phone or tablet
substances can be selected from conventional swatches for roller blinds or fabrics for double roller blind TWINROLO
the system is maintenance-free
the service life of alkaline batteries (size D) is up to 5 years
maximum dimension of ENERO roller blind is 300 x 300 cm

5 years warranty
More in czech language: Bateriové rolety ENERO na míru